Amazing projects
completed so far
Let's meet
Software house with communication competences
or agency with technological background?
Good question.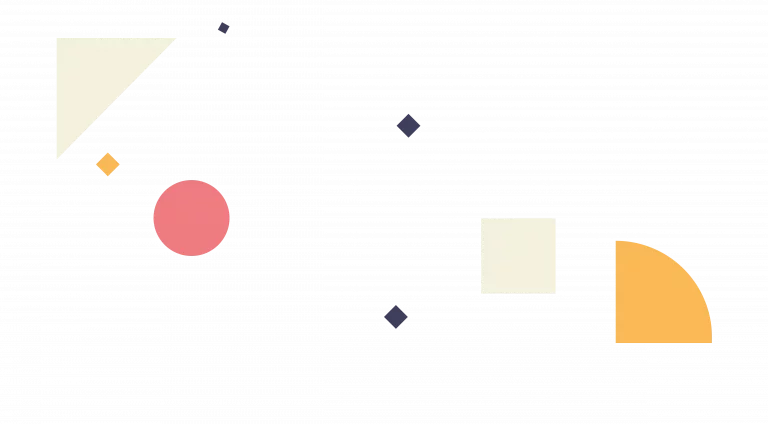 Hi there, we' re the PIVE team
We undertake unusual tasks and projects in software development and employer branding. Helping B2B companies with digital transformation and internal communications. With a good user and employee experience in mind. Being open, committed, creative and straightforward – yep, that's who we are. Want to join us? See who we are looking for!
We are hiring!
Current jobs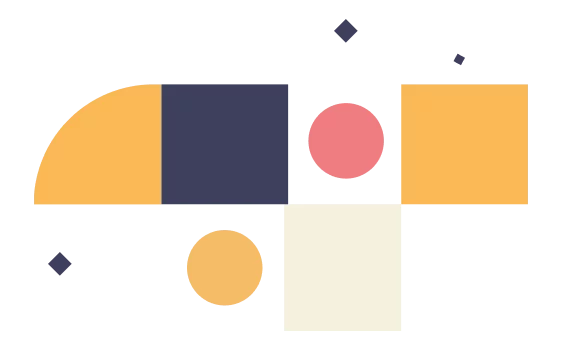 No interesting offer? Send us your CV.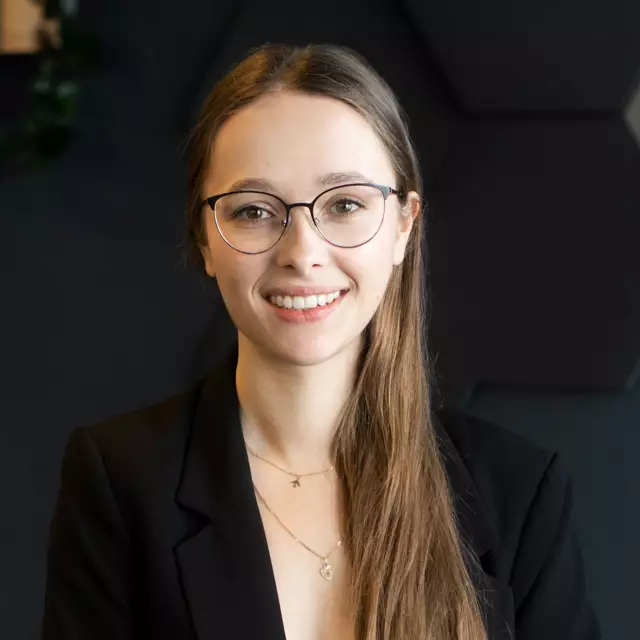 Magdalena Tarasek
Administration & HR Specialist
great team spirit
Having fun in and out of the office