Columbus Energy delivers outstanding post-sale customer relationships
Columbus Energy delivers outstanding post-sale customer relationships
Providing advice and continuous valuable feedback to our clients.
Technology
Java, Firebase, Android
Industry
renewable energy
Year of cooperation
2018 - now
Our Role
Post-sale customer relationships platform
— Business analysis: audit and specification
— Workshops with the client
— UX/UI Design


— Software development
— Continuous Delivery— Maintenance + SLA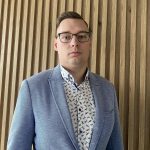 Bartosz Polak
Head of IT development, Columbus Energy
The client is our most important partner, so taking care of his satisfaction is our priority: from the first contact to after-sales support. Standards on the RES market are constantly rising and this applies not only to technology, but also to customer service. Our aim is to continuously improve the quality and verification of our work, which is why we launched the Columbus Care service in 2019.
If, after the installation and connection to the grid, our clients have any questions or concerns about its operation, they have Customer Care at their fingertips. Thanks to the Columbus Care platform they have access to a client panel where they can check the current status of their contract. The platform will soon be expanded with additional features, such as a referral programme.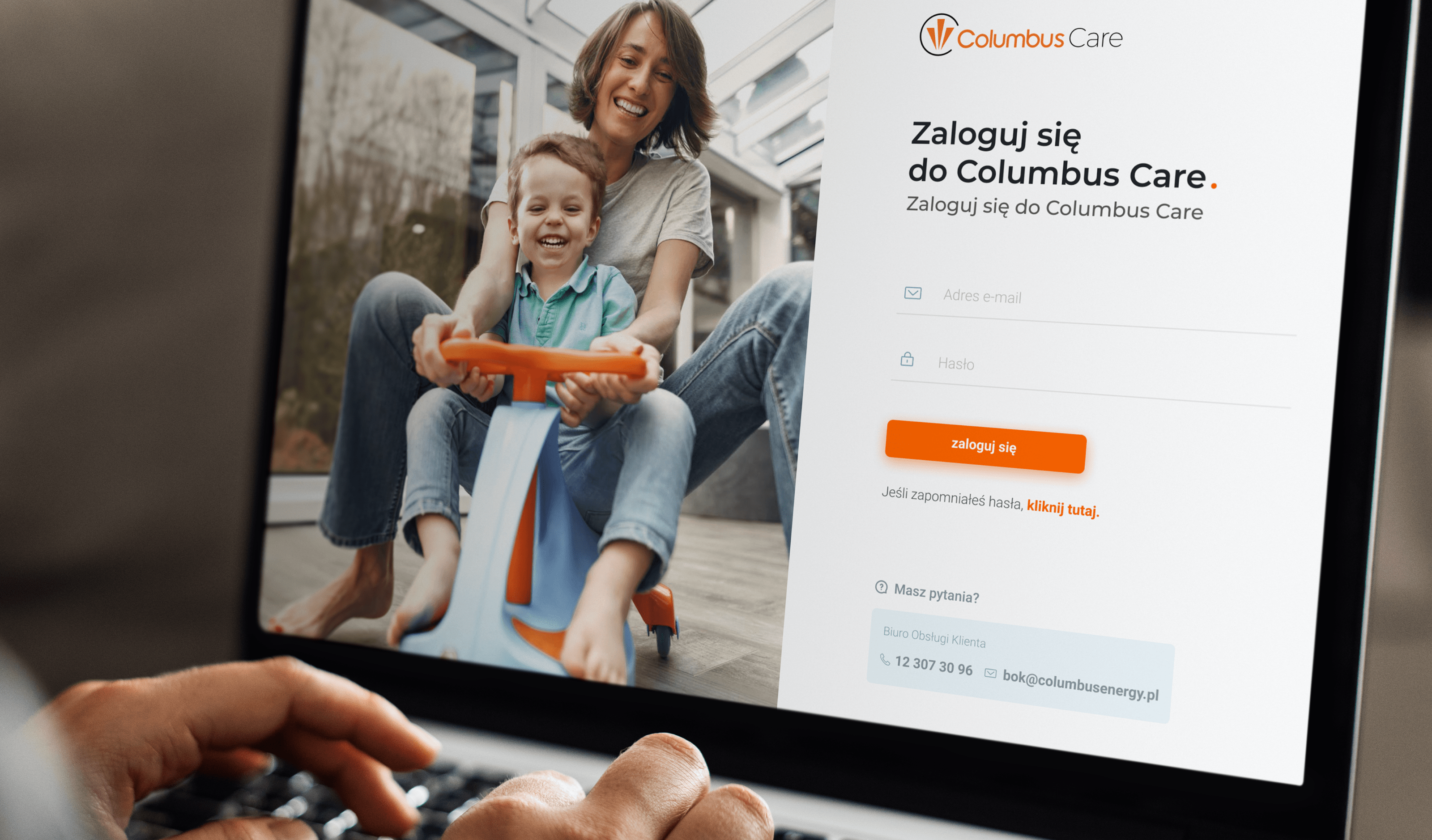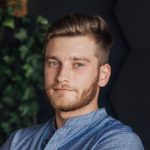 Mateusz Sienkiewicz
Full Stack Developer, PIVE
Initially, our client wanted to invest in a tool to enable electronic contract signing. However, due to the upcoming Covid-19 pandemic, the decision was made to develop a comprehensive online BOK system to meet their clients' needs. 
We designed and implemented an online post-sale customer relationships platform. All Columbus clients have access to a panel that provides all the necessary information, such as contract status, or can monitor the performance of their PV installation. The platform was designed in such a way that it can be extended with new functionalities in the future.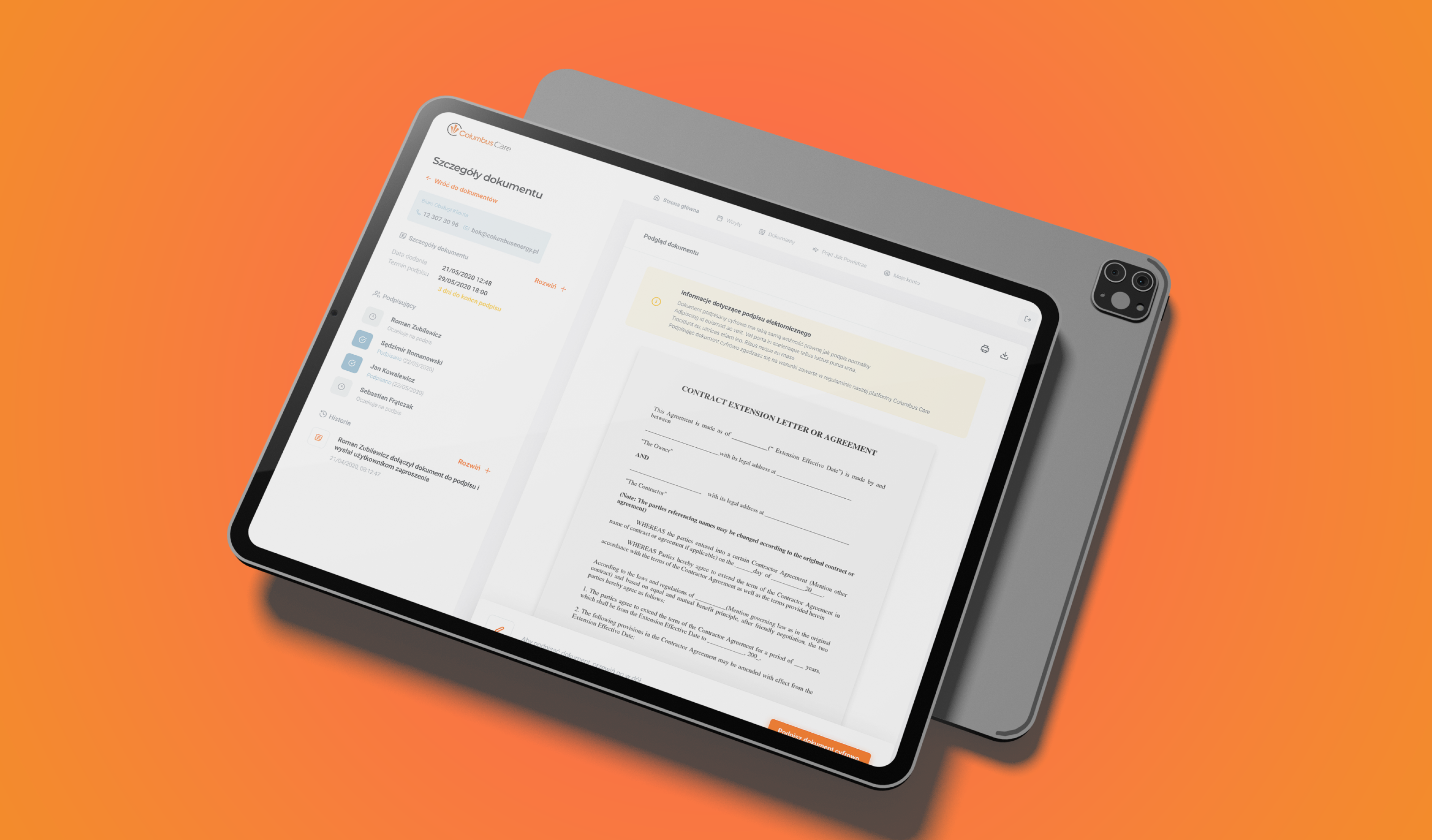 summary
What has Columbus Energy gained from its investment in an online post-sales platform?
Better post-purchase customer experience – Columbus Energy now has a tool to improve its customer service processes after PV system installation. For example, it offers an online installation monitoring service that enables remote verification of installation performance and elimination of errors.
Time optimization – Columbus clients can check the status of a contract themselves in just a few clicks, without having to call or write to consultants. This allows employees to devote their time to tasks that require more commitment on their part.
Maintaining business continuity during a pandemic – by digitising activities that previously required greater involvement from Columbus Energy employees.
Let's collaborate
Got a project?
We are a team of results-oriented experts who think outside the box and help companies automate processes and create a great user and employee experience.