CRM system for a leading company providing RES solutions
Building sincere, long-term business relationships and putting heart and soul into all our projects.
Technology
PHP, MySQL, JS
Industry
Renewable energy
Year of cooperation
2012 – now
Our Role
CRM for a growing business
— Business analysis: audit and specification
— Workshops with the client
— UX/UI Design
— Software development
— Dedicated CMS
— SMS & VOIP Integration
— Continuous Delivery
— Maintenance + SLA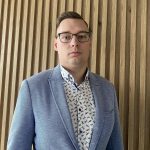 Bartosz Polak
Head of IT development, Columbus Energy
Over 8 years ago, the rapid growth of our company forced us to make organisational changes in the way we manage our interactions with our current and potential clients.
It was necessary to transfer all the company's operational activities, which so far were based on Google Sheets, to the new system, as well as to implement an extensive sales and customer relationship system to match Columbus Energy's innovative business model. 
PIVE (formerly Pure Interactive) developed such a system for us and maintains it to this day, expanding it with new modules to meet the current business needs of our company.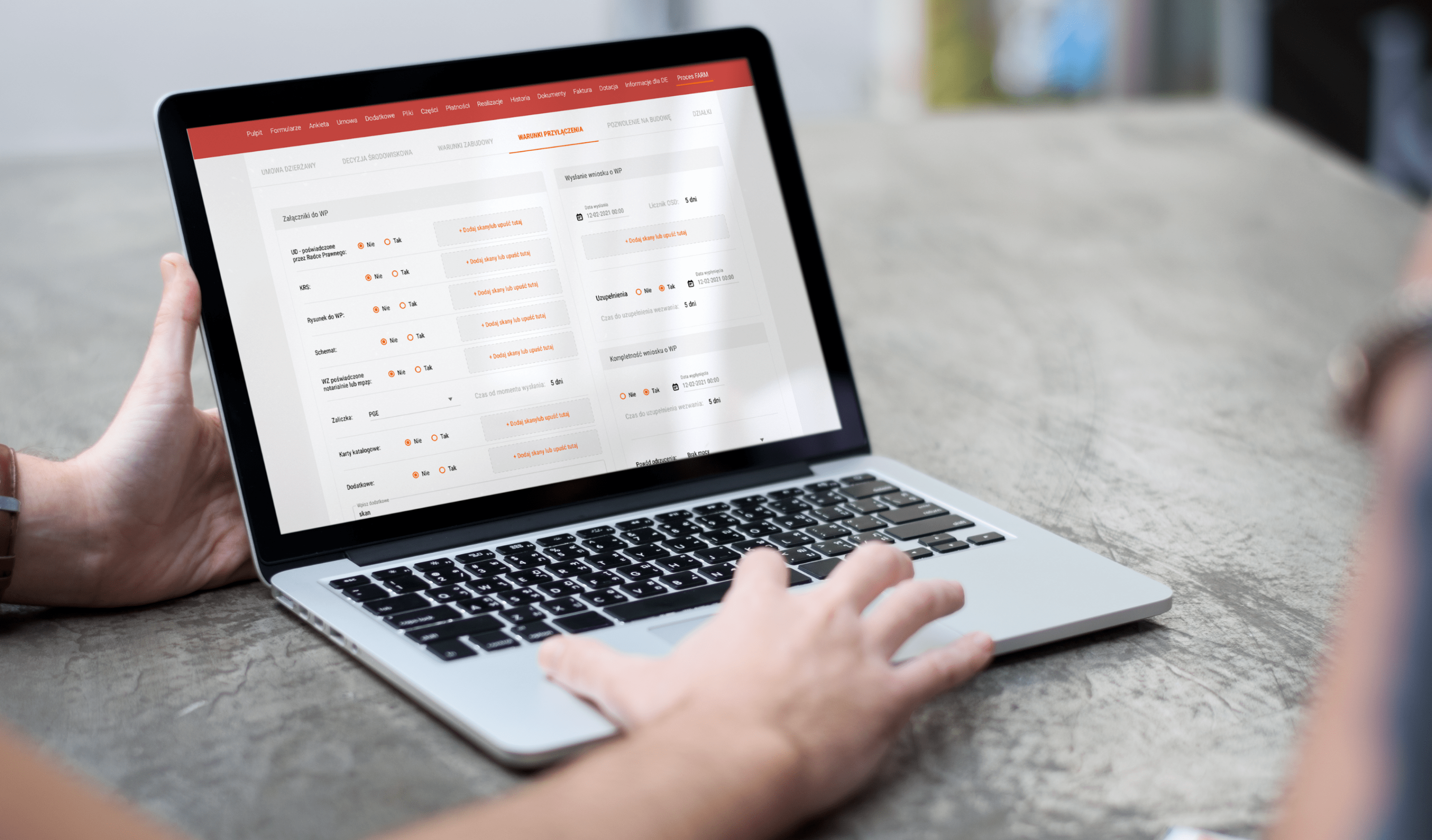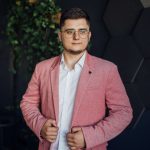 Rafał Jarek
Product Owner, PIVE
Our client created an innovative business model for his company. After reviewing and analysing the functionalities of more than 30 CRM systems and applications available on the market, they came to the conclusion that none of them meets their requirements and the implementation costs of advanced and ready-made solutions are extremely high.
We took on the challenge of developing a dedicated CRM system for Columbus. How did we achieve this goal? 
Through a precise analysis of the work method, sales and customer service process. 1,5 months of workshops and meetings with the employees at every level of the company, in order to understand the specifics of work and mechanics of the innovative sales model. Drawing on this, we have developed a system to manage sales and customer relationships. It is flexible and expands as our client's needs grow. For example, we are now working on developing a new module for invoice corrections.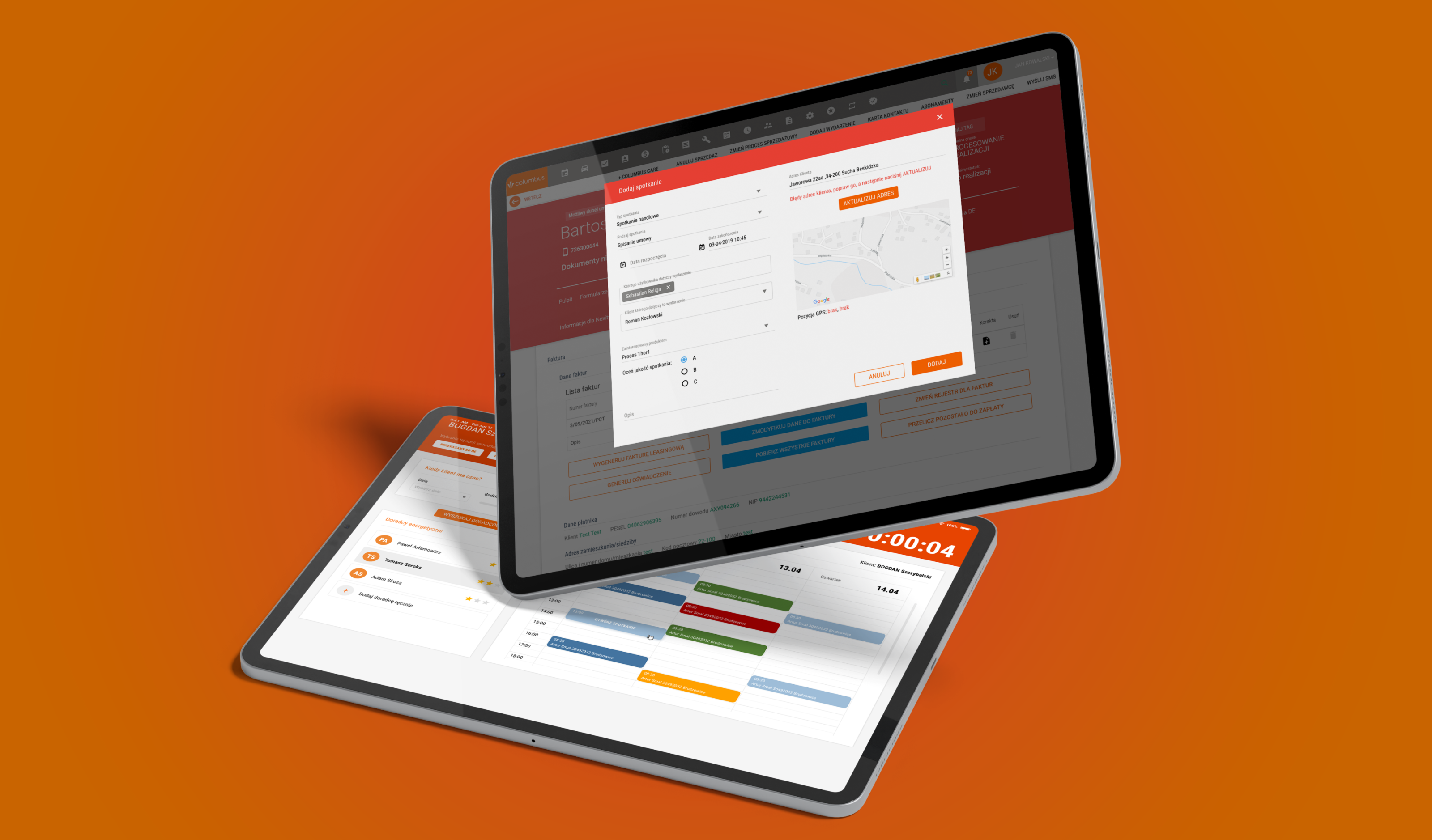 summary
What has our client gained by implementing a CRM system?
Centralized database of information – all sales processes were organised and centralised in one place – the dedicated CRM system. This system is the heart of the sales department.
Better customer service – with a CRM system, employees have everything they need to know about a customer at their fingertips and can provide a better customer experience, resulting in increased customer satisfaction.
Let's collaborate
Got a project?
We are a team of results-oriented experts who think outside the box and help companies automate processes and create a great user and employee experience.