Mobile app for field sales reps and PV installers to support their work and provide valuable daily reminders of upcoming tasks
Building good software together with our clients and ensuring excellent communication at every stage of the cooperation.
Technology
Java, Firebase, Android
Industry
Renewable energy
Year of cooperation
2018 - now
Our Role
Mobile app for field sales reps and PV installers
— Business analysis: audit and specification
— Workshops with the client
— UX/UI Design


— Mobile app development
— Maintenance + SLA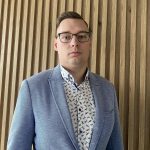 Bartosz Polak
Head of IT development, Columbus Energy
We were faced with the challenge of how to optimise the work of field sales reps travelling to meet clients and improve the quality and efficiency of PV installers' work. As they would not take a laptop with them on the road to run our CRM, we needed to empower them with a mobile app where they could quickly find the necessary information about the client, make notes in the lead's profile or set a route to the client (Google Maps integration).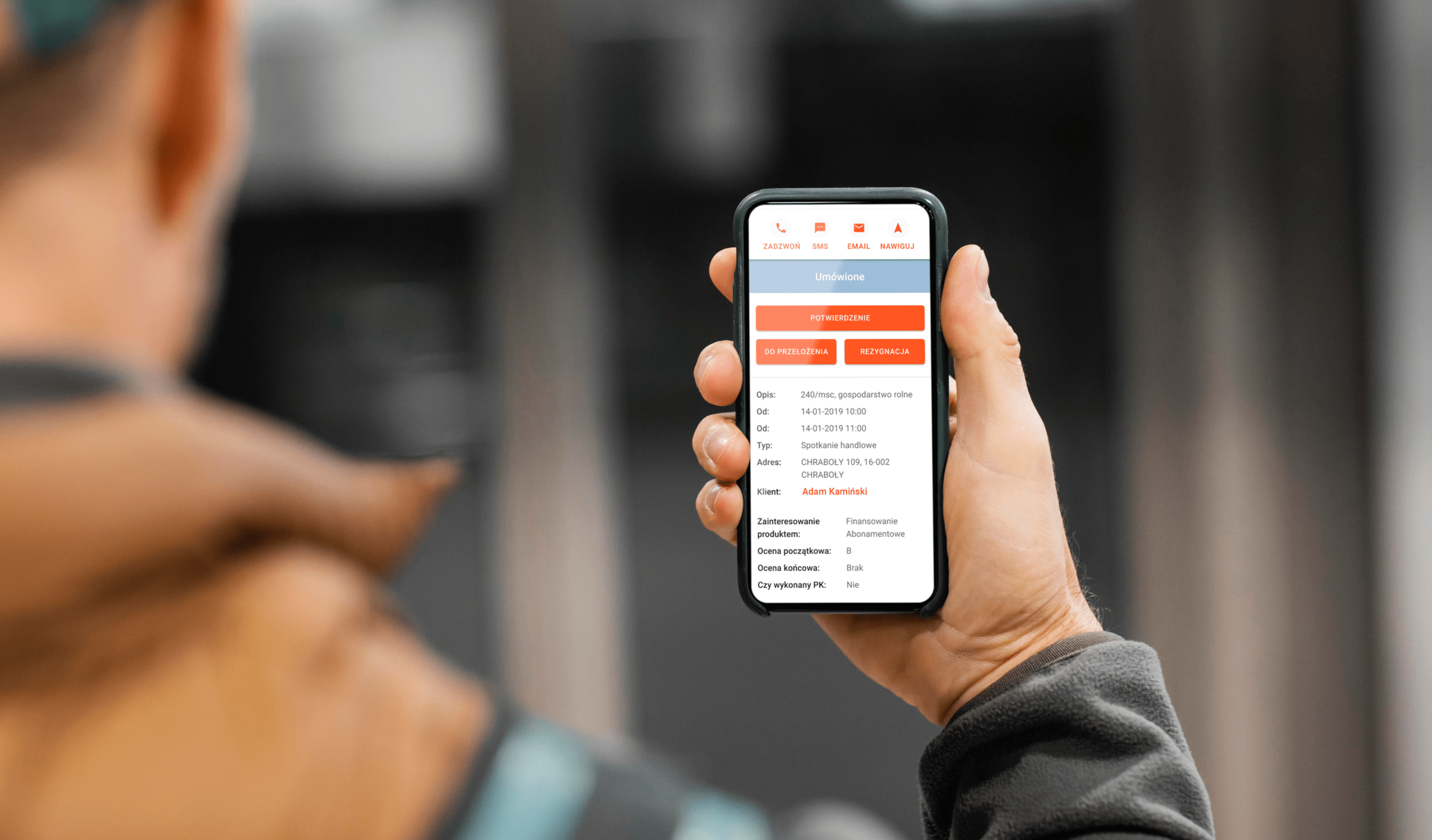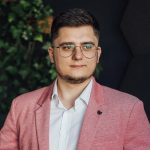 Rafał Jarek
Team Lead, PIVE
We have developed an application for the Columbus CRM system, which is a simplified version of the system with additional functionalities for such field work. All data is automatically downloaded directly from CRM and vice versa – changes entered in the application are visible in CRM.
summary
What are the benefits of a mobile app dedicated to field sales reps and PV installers?
All client and PV installation data is readily available in 'on the road' conditions.
From now on, every sales representative can sign a contract with a client via the app.
Reports and information dedicated to the needs of field sales reps and PV installers.
All appointments are visible 7 weeks ahead – effective planning of work for the future.
Let's collaborate
Got a project?
We are a team of results-oriented experts who think outside the box and help companies automate processes and create a great user and employee experience.